If Bitcoin breaks this level, expect a sell-off: Arthur Hayes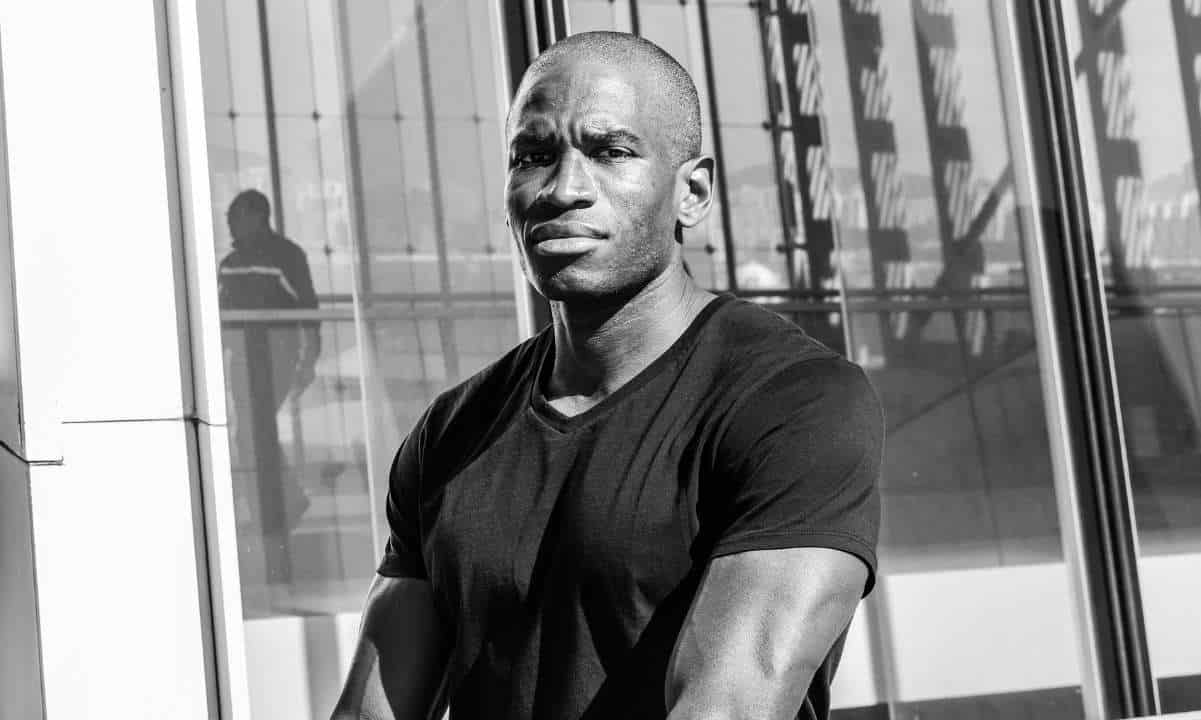 As Bitcoin and Ethereum plunged to the lowest level in years, the BitMEX co-founder predicts more incoming losses if the two assets breach crucial support levels.
Fearing that a wave of inflation will sink portfolios, investors are not only dumping bonds and trimming their equity positions, they are also dumping crypto assets. The current sentiment of pessimism is influencing a dramatic sell-off.
Crucial levels for Bitcoin and Ethereum
As the carnage continues, Arthur Hayes noted that Bitcoin is building a $20k base while Ethereum tries to limit its losses to $1k. However, a drop below these levels could be uglier for both, Hayes warned in a recent Twitter. mail.
The former BitMEX chief explained that a breakout of such levels is likely to trigger massive selling pressure in spot markets as dealers hedge. However, there can also be scenarios where many OTC traders fail to hedge and hedge their positions, ultimately leading to more selling pressure on both Bitcoin and Ethereum.
"As far as the charts go, you better get your Lord Satoshi prayer book out and hope the lord shows kindness in the soul of the crypto markets. Because if these levels break, you better shut down your computer because your graphics will be useless for a while."
breathless
Rumors about Celsius's possible insolvency put tremendous downward pressure on prices, which were already weak due to Friday's CPI print already weighing on the market. Crypto asset trading firm QCP Capital has noted similar sell-off levels that market participants should be aware of.
"We have been expressing concern about the collapse of a major credit player since the LUNA explosion. The market is now panicking over the shock and contagion if Celsius becomes insolvent. Some key settlement levels that the market is looking for are 1,150 in ETH, 0.8 in stETH/ETH, and 20,000 in BTC. We're getting uncomfortably close."
Popular analyst "Rekt Capital" speculated that Bitcoin could be "doing Macro Double Bottoms at the 200-week moving average" while noting that bear market capitulation has historically witnessed a firm support level at Bitcoin's 200-week moving average. If this scenario plays out, Rekt Capital said that BTC is very close to forming its first "Macro Bottom" on the 200-week MA at around $23,000.
If this breaks, Bitcoin could spiral into more extensive losses. In which case, chain data analyst pseudonym "whale map" said that the cryptocurrency could be heading for its "last high pain bottom" at $13,331.
Source link